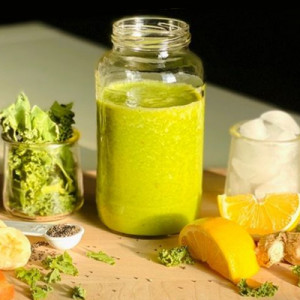 Answer the following questions:
Are you tired feeling tired?
Have you had it with the brain fog and forgetfulness?
Tired of struggling with your weight?
Ready to reclaim your health?
If the answer is YES and you are ready to change your eating habits and lifestyle then contact me on mail.