Back
PRICE FOR PERU TRIP, APPLICATION 17-31 MAY 2023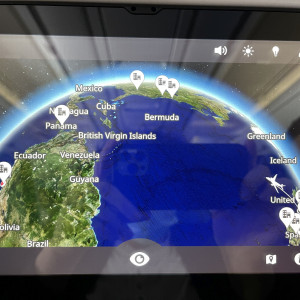 This trip is organised by my friend don Eduardo Chura Apaza's tour company MALLCO SPIRIT (Spirit of the Condor). In order to assure you the best experience we would like not to exceed a number of 10-15 persons in a tour. Of course if there will be more persons we will organise another tour on a new date. I have done my tour with MALLCO SPIRIT in 2022 (see Peru Experience) and there're trustful and reliable persons.
FINAL COSTS
1. FLIGHTS from your home to LIMA - CUSCO:
2. Price of the tour:
1650USD/person - we pay it directly to MALLCO SPIRIT - EDUARDO CHURA APAZA
3. ACCOMODATION - you can book directly or by Mallco Spirit - You pay diretly in the Hotel
Sacred Valley: 6. nights

Casa Andina Valle Sagrado

Aquas Calientes - Machu Picchu: 1 nights

MAPILAND- Hotel Boutique single room 65USD

Casa del Sol Machupicchu 1 single or 2 double 200USD

Tierra Viva Cusco Machu Picchu 1 single or 2 double 150USD
There are a lot of possibilities depending on your budget
TOTAL COSTS. / PERSON
Tour + Hotel= 1650USD+600USD(in double room with 2 persons)=APPROXIMATELY 2250USD
AIRPLANE TICKET: FROM ROMANIA TO CUSCO APPROX. 1200EUR
HOW TO BOOK?
To start the process of your reservation please send me the following information on my e-mail address:
contact@awake-yourself-today.com
– Name and surname:
– Passport number, and Valid until...:
– Nationality:
– Date of birth:
– Sex:
– Phone number:
- Accomodation in single/double room
I am not involved financially, all payments will be done directly to Mallco Spirit on there account.
I will be there also together with you on the healing yourney.
To confirm reservations, 50% of the payment is required in advance and the other 50% can be paid upon arrival at your destination.
They have 3 options for you to make the deposit.
Payment via Western Union in the name of their representative: EDUARDO RICARDO CHURA APAZA
Payment via deposit to the account of their company, you must also consult your bank about the additional amount it will charge you.
Payment by credit card VISA – MASTERCARD with the system of PAYPAL